The New CANVAS Opens It's Doors
An art community forum destination for modern art around the world. Open from 12 AM to 12 PM every day during these challenging times.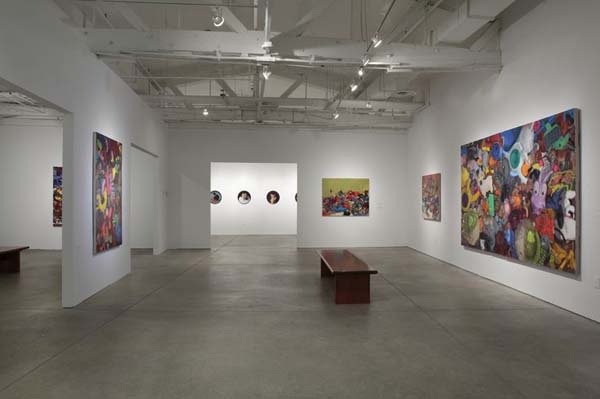 Special Notice
April 1st - Until it's over
Heroes and Villains
Art Groups
Spotlight: Women of Marvel
Women of Marvel - Sitting in with Karla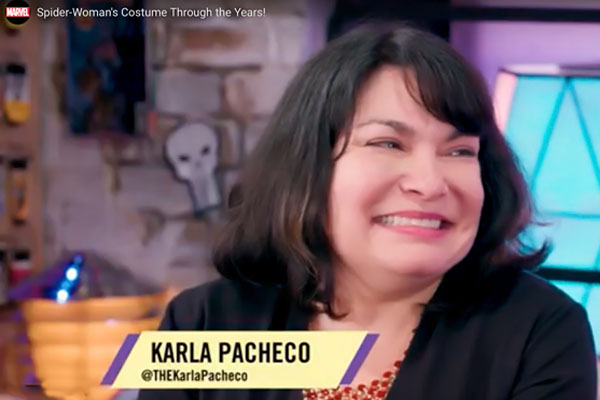 In The Spotlight:
Writer Karla Pacheco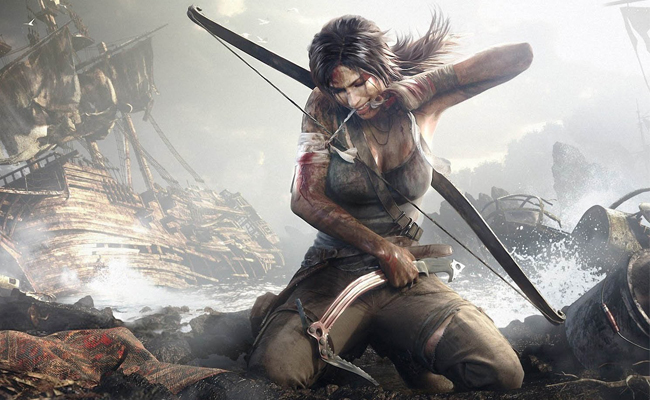 Message To The Community
Let us know if any broken links or issue viewing our Community Forum as we get started.

Art Work: From the Lara Croft Game Series fan art
"Artist, Collectors and Viewers of creative works are not shy. They seek to explore the cosmos."
With so many artists around the world, you never will get tired of exploring the works, the inspiration, the dedication to details, the beauty and the genius of many who have expanded their talent and share it across the globe.
The exhibitions are produced by all type of artist, some in collaboration with artists and museums around the world and they often attract international attention. CANVAS seeks to receive a special commendation from the artists and creators this year, and would like to be the top candidate for digital galleries and showcases.
Become a Member and Get Exclusive Offers!
Members get access to exclusive exhibits and sales. Our memberships cost FREE!